2023 Slalom Skateboarding
World Championships
September 29 – October 1, 2023
Bush's Pasture Park – Salem, OR
Sk8Kings and friends are excited to host the 2023 World Championships of Slalom Skateboarding at one of our favorite race venues – the soap box derby hill at Bush's Pasture Park in Salem, Oregon USA. We have secured the ISSA Major World Ranking Sanction and are aligning with World Skate and USA Slalom Skateboarding to produce an epic crown-jewel event for the world slalom racing circuit!
Event Announcement
In accordance with the acceptance of the official World Skate event sanction – we must plan for compliance with their clean sport policy – which is an anti-doping protocol issued by the International Olympic Committee (IOC). This is the same program we participated in at World Skate Games 2022 in Argentina and will be in place for World Skate Games 2024 in Italy. The protocol allows for selective drug testing of elite athletes on-site and will be managed/carried out by WADA officials. Most participants will not be tested but still must certify their understanding of the program.
The 2023 Slalom Skateboarding World Championships in Salem has earned an official sanction by the International Olympic Committee-recognized governing body – World Skate! This is a giant step toward our ultimate goal of getting our sport to the Olympics – raising our credibility to the top level and opening up further-reaching exposure opportunities on the world stage! Huge Thanks to World Skate, the ISSA and USA Slalom Skateboarding for helping us achieve this honor!
WADA Policy
To ensure all registered athletes are aware of the WADA protocol – a certification process (a free online training course by ADEL) must be completed by each participant in advance.
Note: If some athlete has already uploaded on Infinity the certificate for the WSK games in Argentina, the certificate is in its profile in the platform and it should be ok, always assuming it is a certificate obtained in 2021, 2022 or 2023. 
International-Level Athletes Education Program
Submit your Certificate of Completion
Race Plan:
Expect a traditional race structure – using ISSA rules – with one event per day. All competitors are welcome to attend. We will have a separate division for Women and Juniors and will also run Pro, Am, and Masters brackets. We will have a big ramp option for the Giant slalom event but will also have a lower-height ramp available – so racers may choose.
General Schedule:
Friday – 9/29 – Giant Slalom
Saturday – 9/30 – Hybrid Slalom
Sunday – 10/1 – Tight Slalom followed by Award Ceremony on site
Venue:
Bush's Pasture Park – 600 Mission St SE, Salem, OR 97302 The venue offers a dedicated soap box derby race track in a beautifully wooded community park – in a largely populated residential area near the center of Salem. The park is open to the public and parking is free. There is plenty of natural shade with grassy areas to relax and watch the action from. Spectators are welcome to bring their own picnic supplies and plan a nice day in the park. Bathroom facilities are provided at top and bottom of the course – flush toilets, etc.
Race Day Amenities:
Competitors will have on-site lunch and water provided each day. Each racer will receive an event t-shirt and swag bag at on-site registration.
Entry Fee:
Your 2023 Slalom Skateboarding World Championship entry fee includes all three days of competition and all racer amenities (ie: t-shirt, lunch, etc).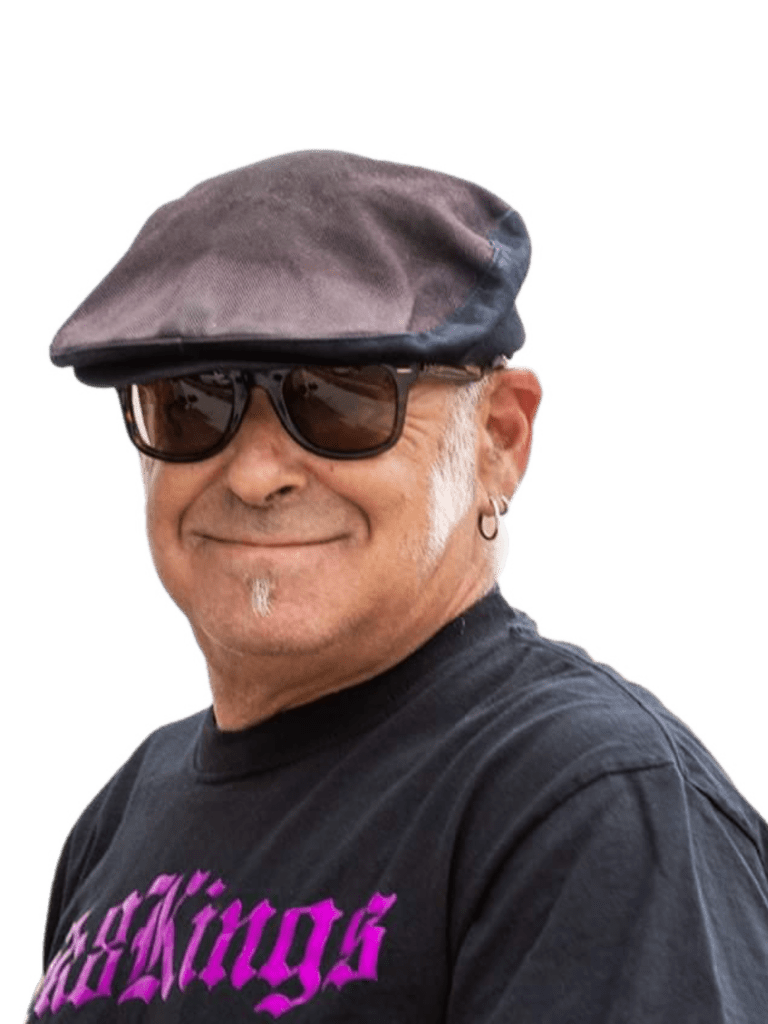 Brad Jackman
Race Director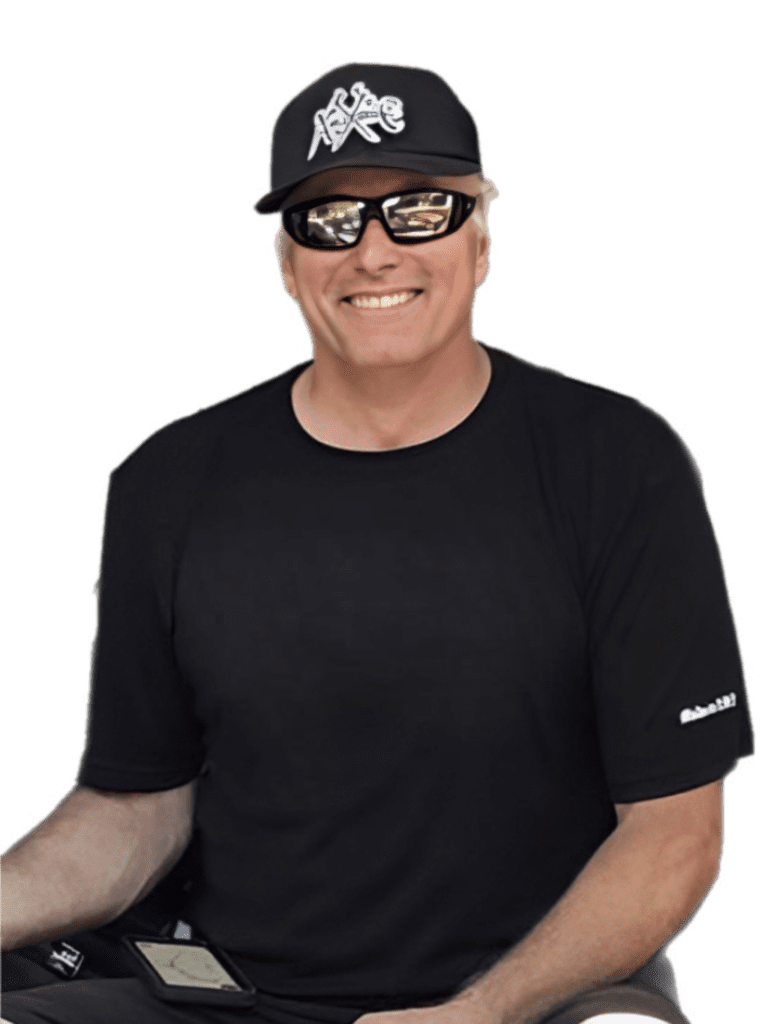 John Stryker
Co-Race Director
Richy Carrasco
Head MC - Production Team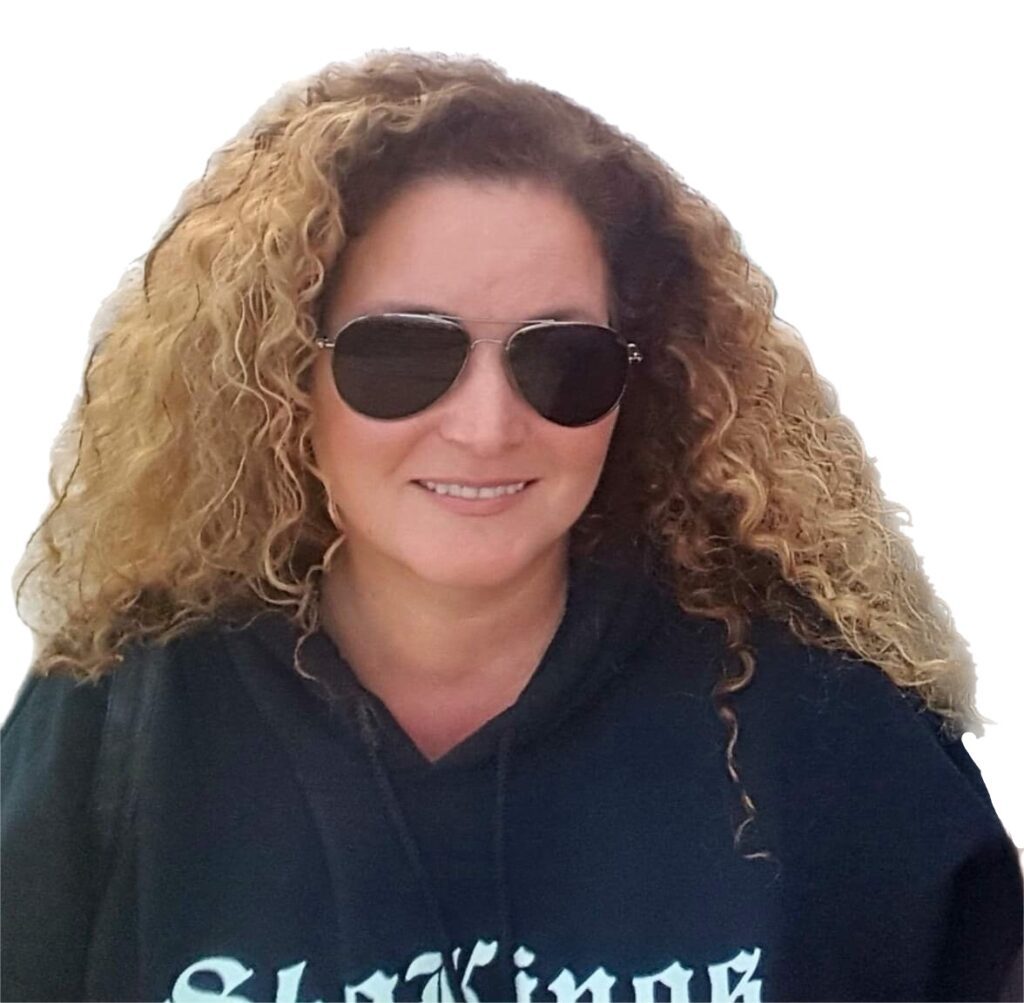 Maria Carrasco
Production Director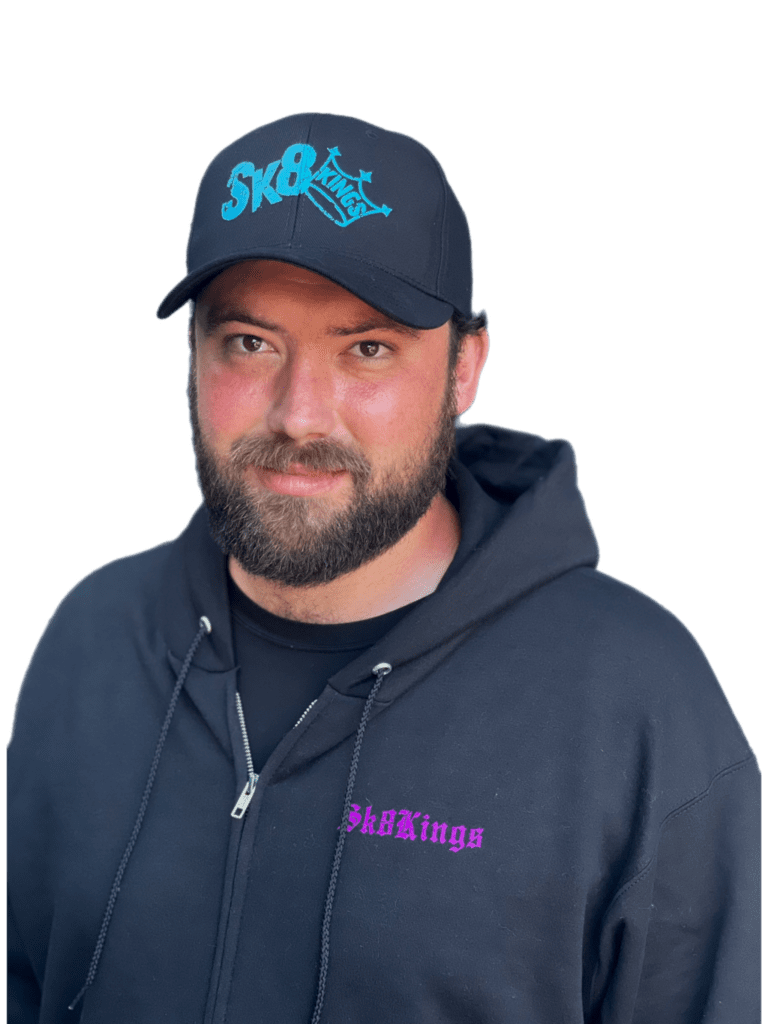 Joe McLaren
Creative Director
Airport & Transfer Info:
Salem is easy to get to from main airports – situated one hour by car south of Portland, OR (PDX airport code) and one hour north of Eugene, OR (EUG airport code) for your general planning.
Private car rentals are available at each airport – reservations must be made in advance.
Airport shuttle service to Salem is available via Groome Transportation:
Book Directly Here
Train and/or bus service is also available from either airport:
Choose Options Here
Lodging:
We have partnered with two hotel properties with special rates and room blocks. Both are just a few minutes by car from the race venue.
Group Code (case sensitive): Sk8 World 2023
Located downtown just north of the venue and walking distance to many restaurants, bars and other services. Rates include a hot buffet breakfast daily, indoor pool/jacuzzi, on site restaurant and bar, free parking, free wi-fi and more. This is a top-rated full-service hotel with special rates as follows: Deluxe King $179.00; Deluxe Double Queen $189.00 (rates exclude local taxes, currently 12.9%) This property also recommends a local shuttle service for transfers to and from airports. See info on their website for Danny's Shuttle Service.
Book Here
Click on Sprecial Rates and enter group code: SK8
Additionally, mention the group code on the phone to get the group discount.
Located just east of the race venue toward the outskirts of town with eateries and services nearby. Property offers continental breakfast, outdoor pool, free parking, wi-fi and more. Special rate info is pending – best regular rates with Wyndham membership – free to join.
Book Here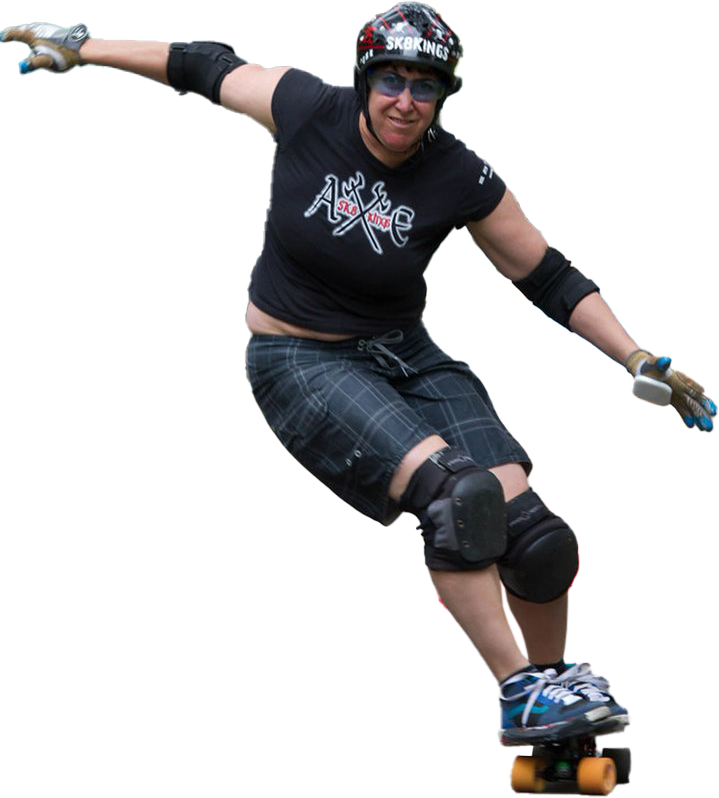 Salem is the capital city of the state of Oregon and is surrounded by natural outdoor beauty – perfect to explore during your off time. Salem is easy to get to from main airports – situated one hour by car south of Portland, OR (PDX airport code) and one hour north of Eugene, OR (EUG airport code) for your general planning. Our timing is perfect for lower-cost shoulder season travel while the local weather is still quite nice.
To find other activities in Salem, visit Travel Salem below.
Travel Salem
Event Schedule
ALL schedules are subject to change once a final roster basis is clear – # of riders/size of classes, etc.
On-site Registration
Giant Slalom – Extended Practice for ramp orientation
Giant Slalom – Single Lane Timed Runs (2 runs minimum)
(TBD by rider numbers)
Award ceremony on the hill
Hybrid Slalom – Qualification
Hybrid Slalom – Head to Head Elimination
Hybrid Slalom – Award ceremony on the hill
Tight Slalom – Qualification
Tight Slalom – Head to Head Elimination
Tight Slalom – Award ceremony on the hill
Overall Results – Award ceremony on the hill
All
Pro Men
Pro Women
Amateur Men
Amateur Women
Junior Boys
Junior Girls
Master
Grand Master